Mother and Child Class
Author: Denise Taylor Date Posted:20 July 2016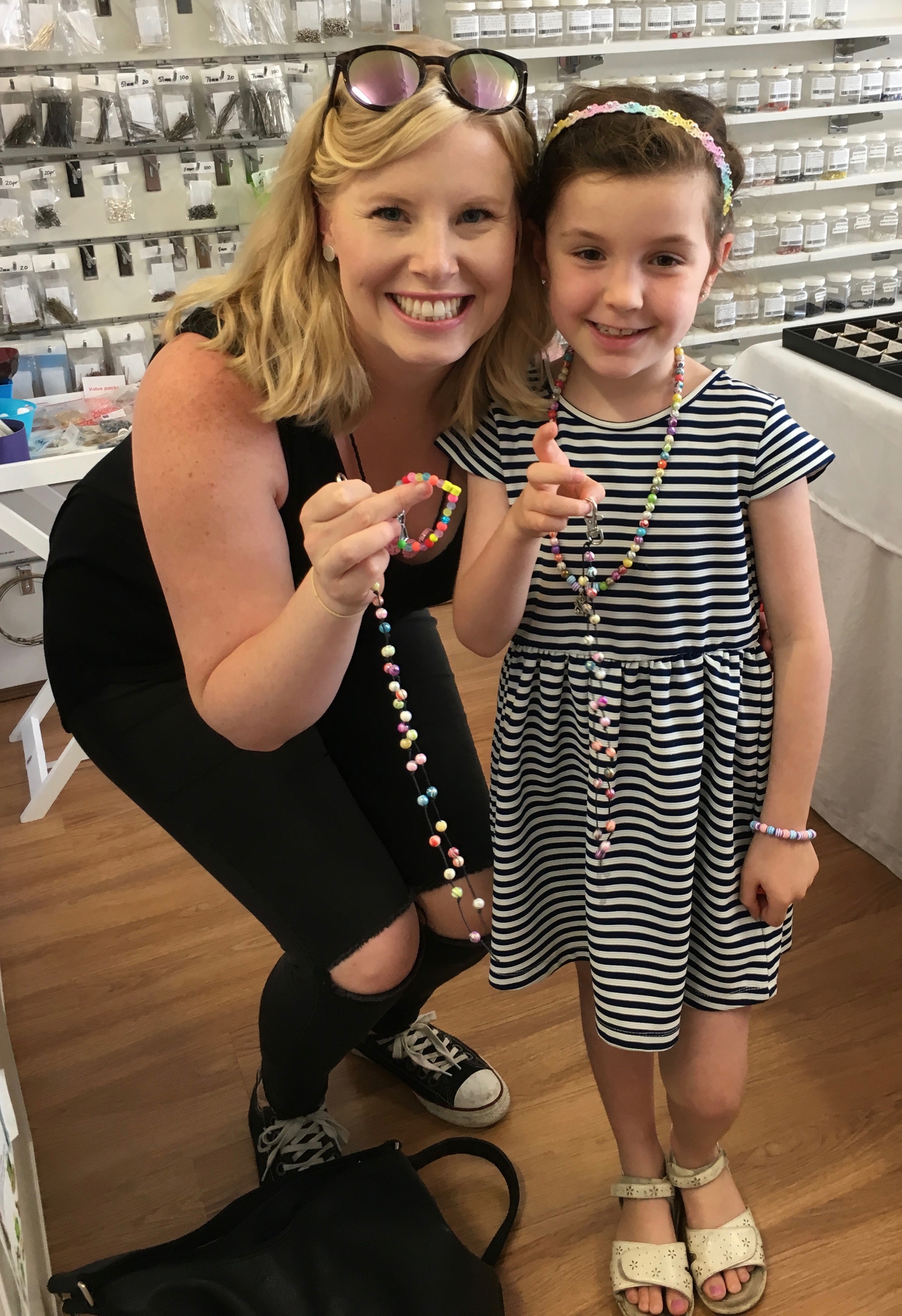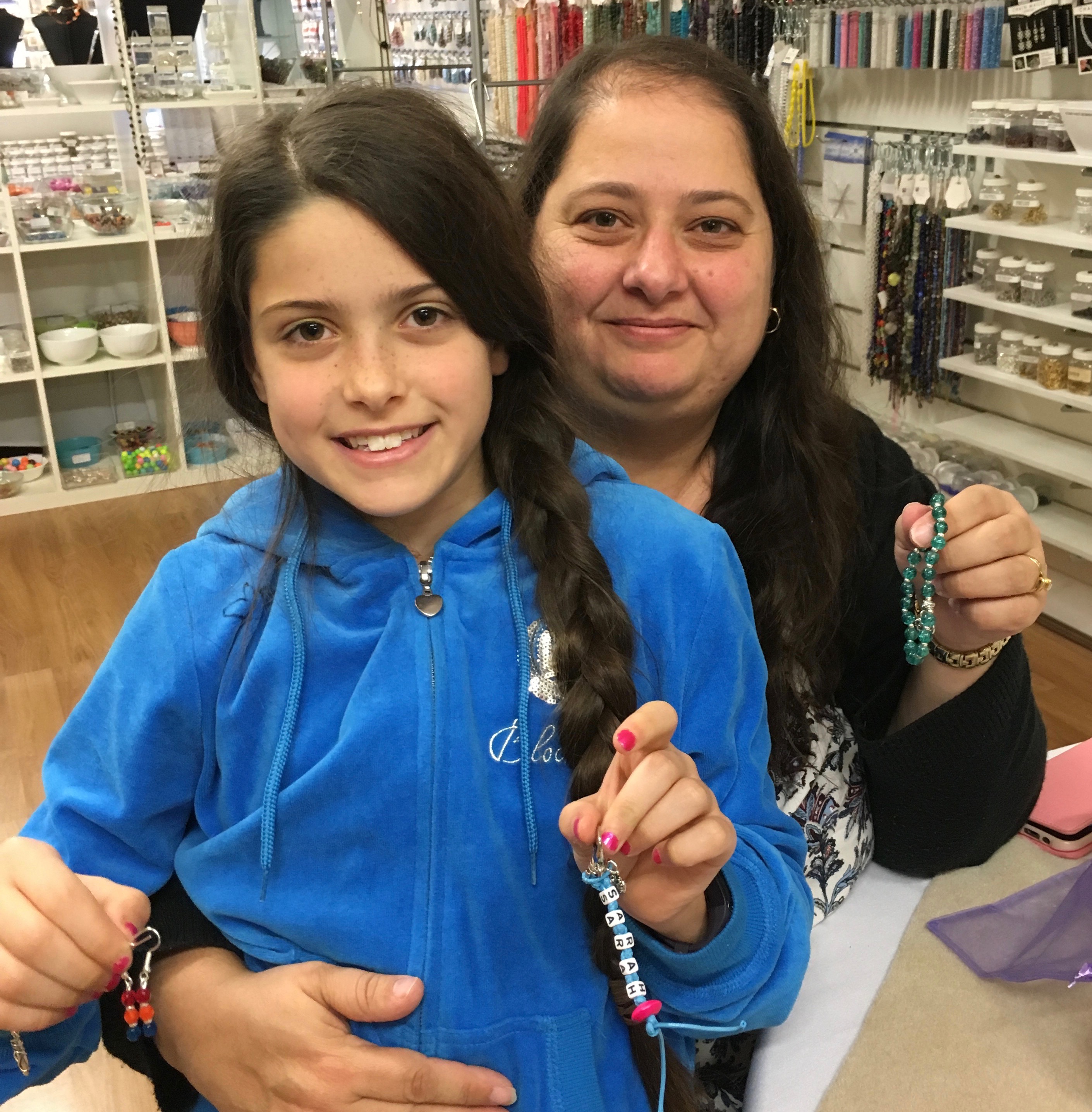 Spend some creative time with your child having fun and learning new skills. A Banjos Bead House Mother and Child class provides a fun bonding opportunity with the added bonus of some lovely pieces that you have created together.
This class includes tuition and all materials for you both to make three pieces and morning or afternoon tea. Options include: bracelets, necklaces, pendants, earrings, key rings or bookmarks.
This class can also be an opportunity for anyone with a close adult child relationship to enjoy some creative time together eg Father and Child, Grandmother, Grandfather, Aunt or Uncle and Child, older cousin and child.
Time: Please allow 1.5 hours for this class
Cost: $50 (includes a range of beads, findings and pendants for one adult and one child to make 3 pieces each).
Booking:
All of our classes can be booked at a time that suits you during our regular opening hours - please see booking form below. Out of opening classes may also be able to be negotiated - please contact the BBH Team.
Bookings can be made by phoning the store 02 9898 1661, by email at lynda@banjosbeadhouse.com.au or using the booking form below.
To secure your booking a deposit of 50% of the class/session cost is payable.
HTML Forms powered by Wufoo.