---
Swarovski Crystal Beads - 5714 Star
Catalogue of all of the current colours and sizes available.
The Star Bead, with its Rivoli cut, is a universal symbol and a true classic. Despite its simple, natural shape, it lends symbolic strength and romantic appeal to a variety of designs from different segments, including jewelry, accessories, fashion, lingerie, swimwear, and bridal. The Star Bead is also a favorite in the DIY segment, particularly when used to create playful and individualistic interior designs. The rounded edges of the hole increase wearing comfort and significantly reduce wear on the thread, adding to the versatility and longevity of this classic component.
Bead Style is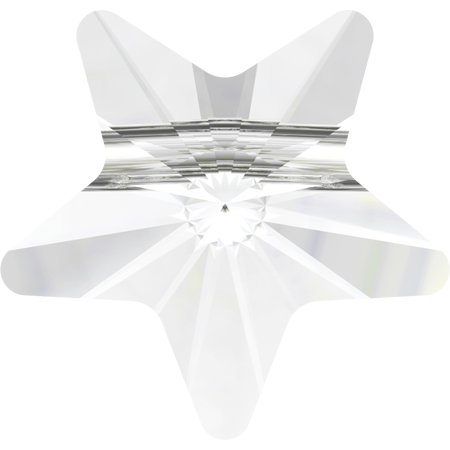 Minimum orders may apply where the bead is currently not for sale in our retail store
Factory packs will be ordered from the Swarovski Factory in Austria as a part of our weekly order.
Where an image showing the bead colour is not available the 5328 Bicone Bead has been used to show the colour.
---
Filter By Colour

Filter By Size

Filter By Material

Filter By Swarovski Crystal Colours

Filter By Stock

Filter By Price Range

Filter By Brand