---
Swarovski Fancy Stone - 4139 - Round Cosmic Crystal Ring
These brilliant crystal rings with precision-made angular cuts create spectacular light reflection. They can utilised in your designs in a number of ways. Catalogue of all of the current colours and sizes available.
The Cosmic Ring perfectly complements the popular oval Ring. It features Swarovski's unique aesthtic language, adding sparkling accents to modern and classic designs alike. With its sophisticated, irregular faceting, enhanced brilliance, and different color and effect options, the Cosmic Ring is a brilliant addition to a great variety of elements. This stone is perfect to use in hand sewing / weaving designs and capturing in filagrees / wire wrapping.
Fancy Stone Style is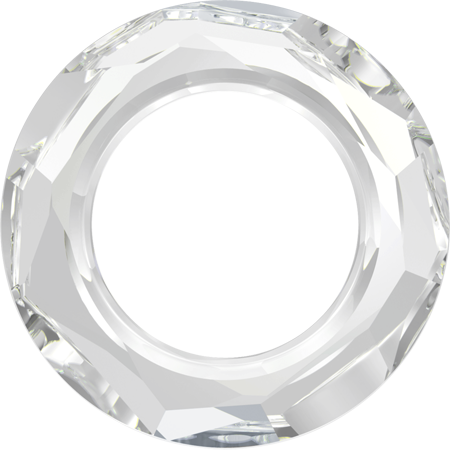 Minimum orders may apply where the bead is currently not for sale in our retail store
Factory packs will be ordered from the Swarovski Factory in Austria as a part of our weekly order.
Where an image showing the fancy stone colour is not available where possible the 5328 Bicone Bead has been used to show the colour.
---
Filter By Colour

Filter By Size

Filter By Material

Filter By Swarovski Crystal Colours

Filter By Stock

Filter By Price Range

Filter By Brand