---
Swarovski Crystal Beads - 5624 Stairway
A flat square bead with a rounded top and bottom, faceted to capture shimmering light to make your jewelry sparkle. Catalogue of all of the current colours and sizes available.
With its clear, rectangular cut, the Stairway Bead is a must-have, timeless, geometric shape. Its captivating brilliance comes from straight, parallel facets that create a pattern similar to stairs leading up to a festival stage. The harmonious side facets enhance this brilliant effect even further, lending a feminine touch to its otherwise rather masculine appeal. Create unique patterns by using several Stairway Beads at once, or combine them with a variety of other components for endless design possibilities.
Bead Style is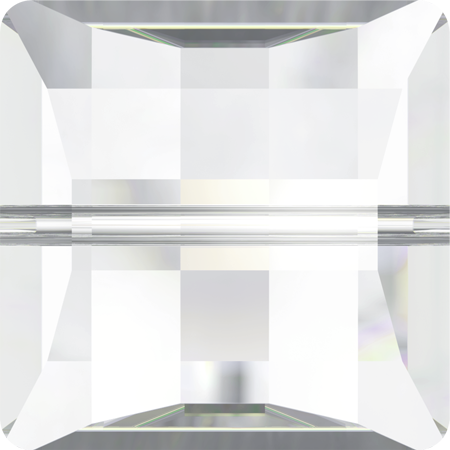 Minimum orders may apply where the bead is currently not for sale in our retail store
Factory packs will be ordered from the Swarovski Factory in Austria as a part of our weekly order.
Where an image showing the bead colour is not available the 5328 Bicone Bead has been used to show the colour.
---
Filter By Stock

Filter By Price Range
This category is empty! Please try another category or use our search function to find what you are looking for. If you require further assistance please contact us.