---
Swarovski Crystal Beads - 5523 Cosmic
Catalogue of all of the current colours and sizes available.
The Cosmic Bead is perfect for bold looks that call for truly unique design elements. The asymmetrical facets and intricate, multilayered cut give unmatched brilliance and an ever-changing play of light when the beads are viewed from different angles. Despite its slightly rough appearance, the Cosmic Bead has excellent hole quality, with smooth edges that protect the thread from wear. As a result, application is easy and the longevity of each crystal creation is guaranteed.
Bead Style is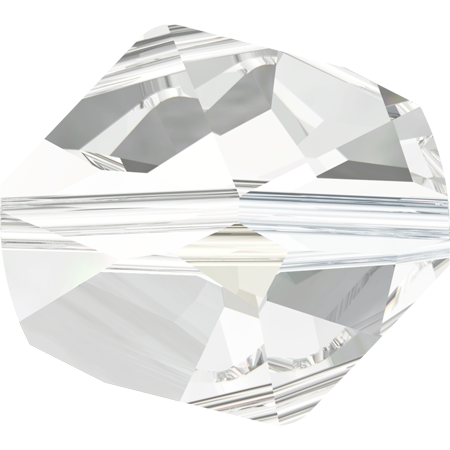 Minimum orders may apply where the bead is currently not for sale in our retail store
Factory packs will be ordered from the Swarovski Factory in Austria as a part of our weekly order.
Where an image showing the bead colour is not available the 5328 Bicone Bead has been used to show the colour.
---
Filter By Colour

Filter By Size

Filter By Material

Filter By Swarovski Crystal Colours

Filter By Stock

Filter By Price Range

Filter By Brand