---
Swarovski Crystal Pendants - 6530 - Pure Drop (Half Hole)
New half hole pendant in the elegant pure drop shape - choose between the two caps Swarovski has in the range or other suitable glue in findings. Catalogue of all of the current colours and sizes available.
Pendant Style is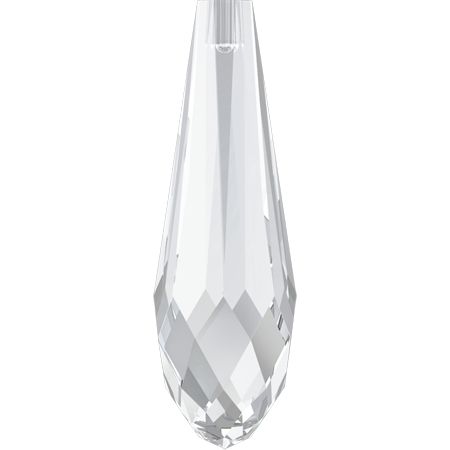 Part of the new pendant concept collection of half hole pendants - available with or without the cap.
Minimum orders may apply where the bead is currently not for sale in our retail store
Factory packs will be ordered from the Swarovski Factory in Austria as a part of our weekly order.
Where an image showing the bead colour is not available the 5328 Bicone Bead has been used to show the colour.
---