---
Swarovski Crystal Pendants - 6533 - Raindrop Pendant
The Swarovski Raindrop 6533 Pendant has a multilayered cut creating a natural appearance of a simple raindrop. It connects to nature in its ability to resemble a raindrop falling directly out of the sky. It is available in sizes 17.5mm, 23mm & 33mm.
Pendant Style is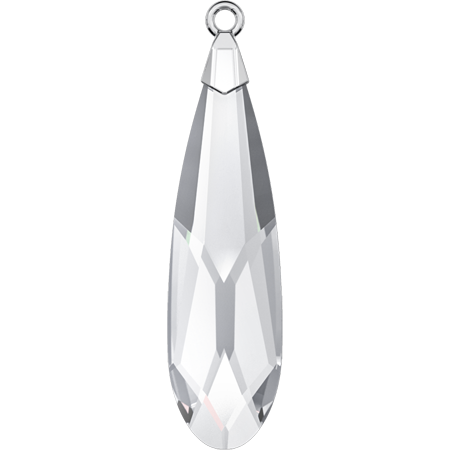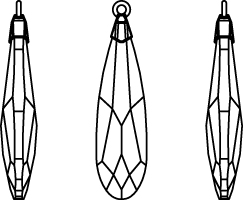 Minimum orders may apply where the bead is currently not for sale in our retail store
Factory packs will be ordered from the Swarovski Factory in Austria as a part of our weekly order.
Where an image showing the bead colour is not available the 5328 Bicone Bead has been used to show the colour.
---