Tool of the Month - The Looper
Author: Lynda Taylor Date Posted:1 May 2017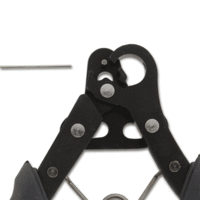 Tool of the Month
The 1 Step Looper
Would you like to be able to make consistent loops everytime?
Would you like to speed up your jewellery production?
Would you like to be able to make your own eye pins?
The Bead Smith 1 Step Looper is the perfect addition to your tool box.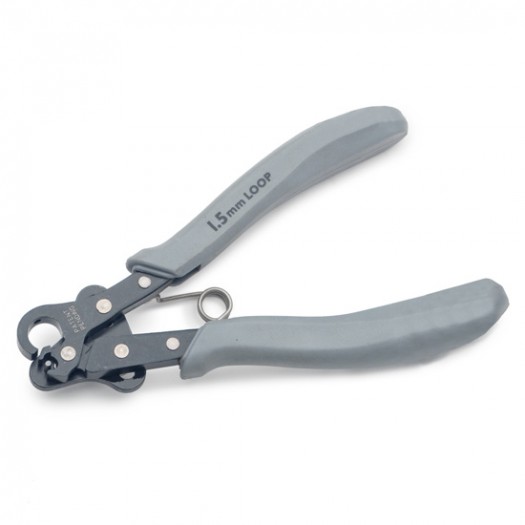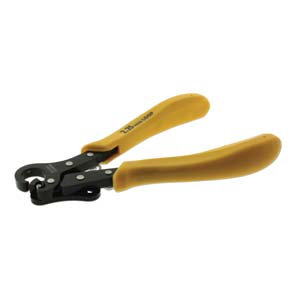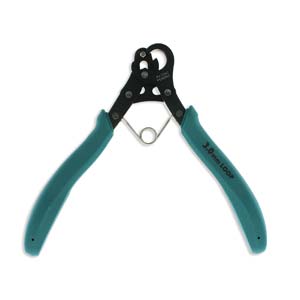 With this handy tool you can trim and loop embellished head and eye pins and create and trim eye pins in one easy motion. Great for working with dead-soft or half-hard precious metal wire, craft wire and copper or brass core wire. Ideal for bending and trimming wire between 26-18 gauge.
The Looper is available in three different sizes 1.5mm 2.25mm and 3mm thus ensuring that you have perfect loops for a variety of projects. To see the loopers in action watch the video below.
---
Leave a comment