Seed Bead Month - Design Challenge
Author: Lynda Taylor Date Posted:4 September 2017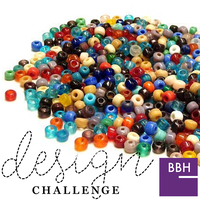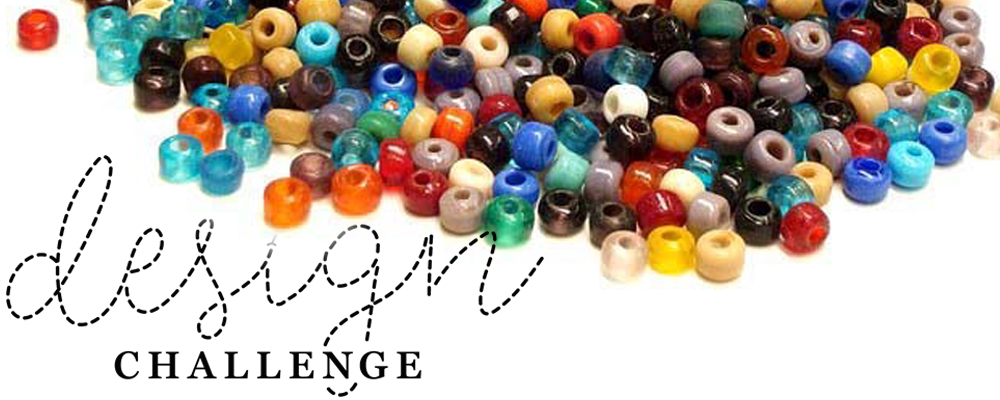 As a part of Seed Bead September, we would like to see what you can create with these versatile beads!
The only requirement for this challenge is that at least 25% of the piece needs to be made from Miyuki / Preciosa / Toho / CzechMates beads, beyond that it is up to you!
This piece can be a new design or one from your collection.
To enter simply send a photo of the piece to lynda@banjosbeadhouse.com.au along with a list of all the beads in the piece.
We will be putting this to a public vote in October with the overall winner recieving a prize pack from Banjos Bead House.
Entries close on September 30th 2017.
We look forward to seeing all of your creations.
---
Leave a comment