Charm of the week - Tree of Life
Author: Denise Taylor Date Posted:30 May 2017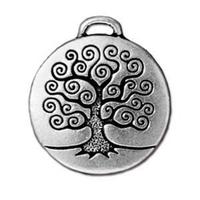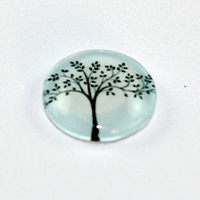 Tree of Life
The tree of life charm is often used to represent the family tree.
The tree of life is symbolic of the nurturing aspects of life. It's branches reach out to Father Sun for nourishment, which it transforms into life giving food.
It's roots dig deep into the soul of the Mother Earth, embracing the earth with its roots.
The tree recognises it's life supports and spiritual origins.
---
Leave a comment