---
Swarovski Innovations Spring/Summer 2020 - The Power of Emotions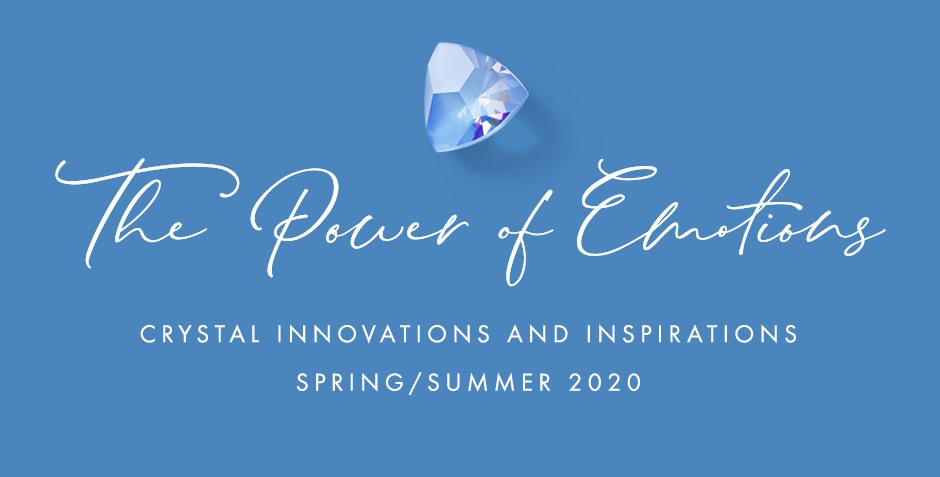 2020 is going to give us all the feels. If we were to give a name to the overarching trend that will characterize the spring/summer season, it would be The Power of Emotion. Why? Well, despite our highly digital age with numerous ways of connecting with others right at our fingertips, there is a growing sense of loneliness. As a result, people are looking to reconnect on an emotional and physical level. Your designs should reflect this craving.
Below you will find the four trend directions that Swarovski trend experts have identified within the overall theme, as well as corresponding products. Find out how Swarovski Crystals in nature-inspired hues can guide people toward their inner peace, and how neon colors support their increasing desire to express their individual style.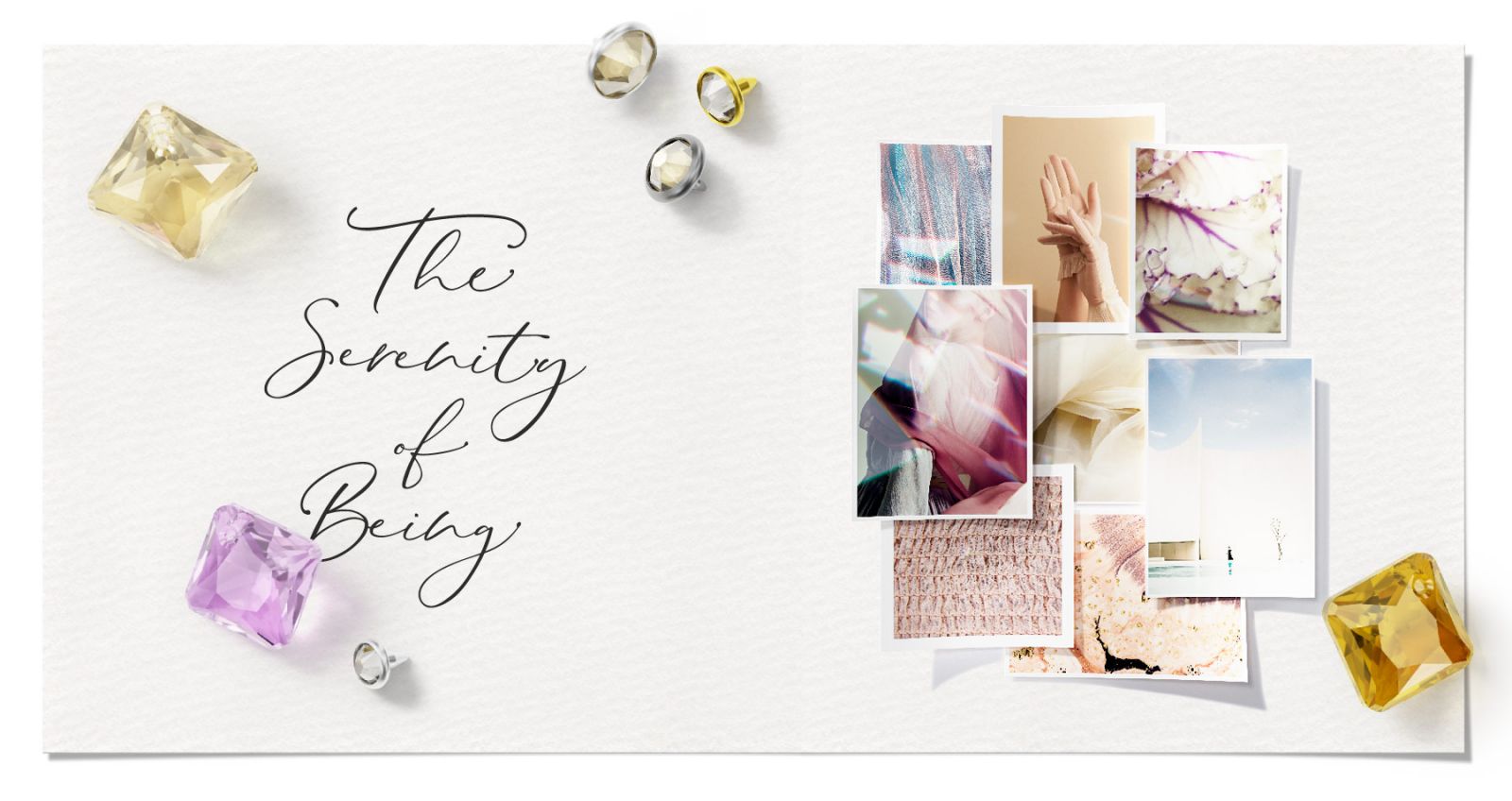 The Serenity of Being
"Elegance is elimition" Cristobal Balenciaga
Escape, retreat, rest, repeat! 2020 people will focus on their inner calm to find serenity and get away from everyone and everything. Designs will reflect this by embodying a sense of stillness to let you do nothing for a change – just be.
Trend Colours - Smoked Topaz, Crystal Ivory Cream, Erinite, Crystal Iridescent Dove Grey, Violet, Light Silk & Smokey Quartz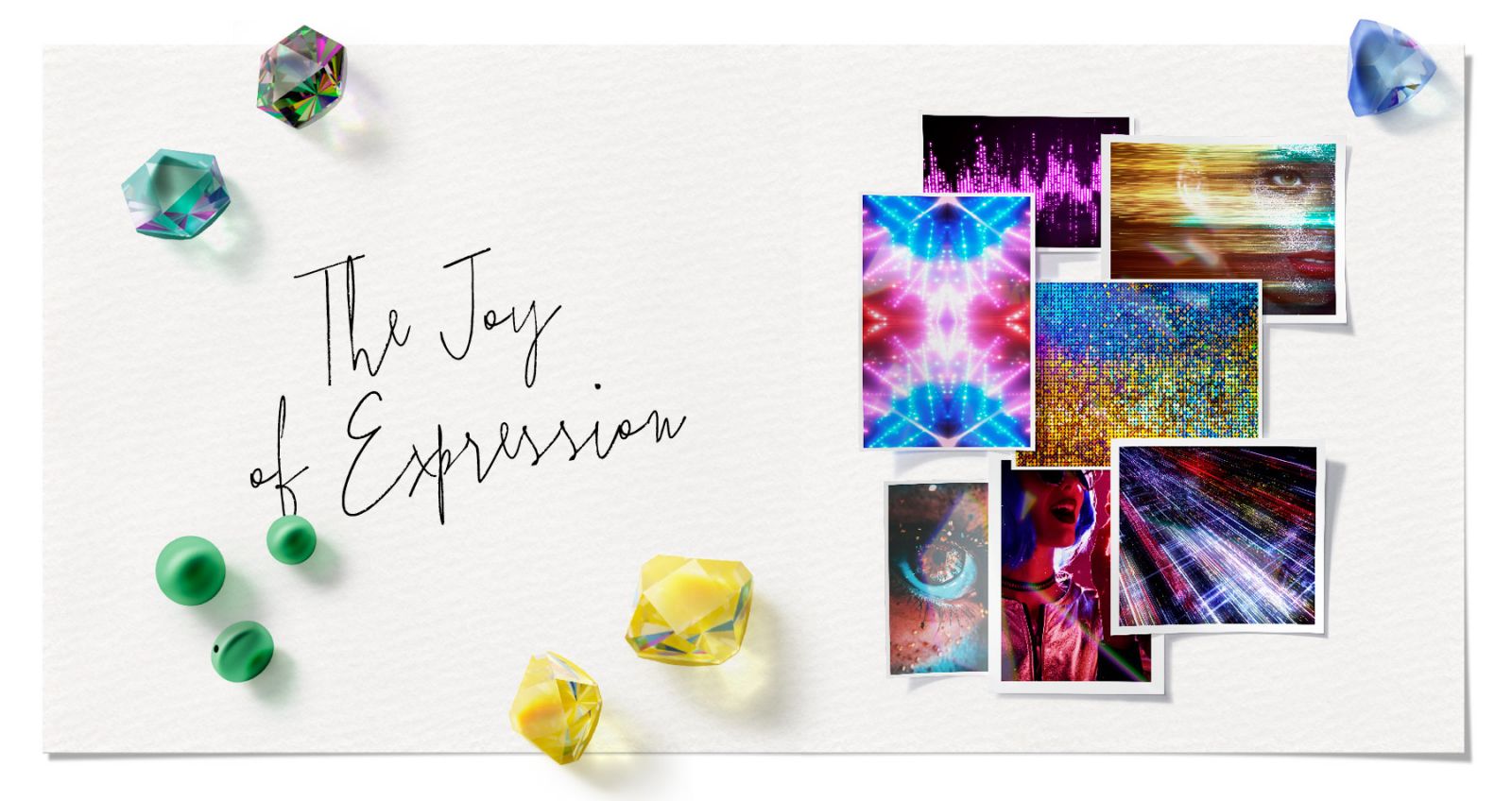 The Joy of Expression
"People will store. Make it worth their while" Harry Winston
Strong statements of personal style dominate the Instagram generation who love to show their individuality to the world. Designs become a tool of self-expression, a style outlet that helps people live joyfully and present various facets of their personality. 2020 is not the time to hide away!
Trend Colours - Fuchsia, Crystal Eden Green, Erinite, Crystal Silver Shade, Crystal Metallic Blue, Crystal Metallic Sunshine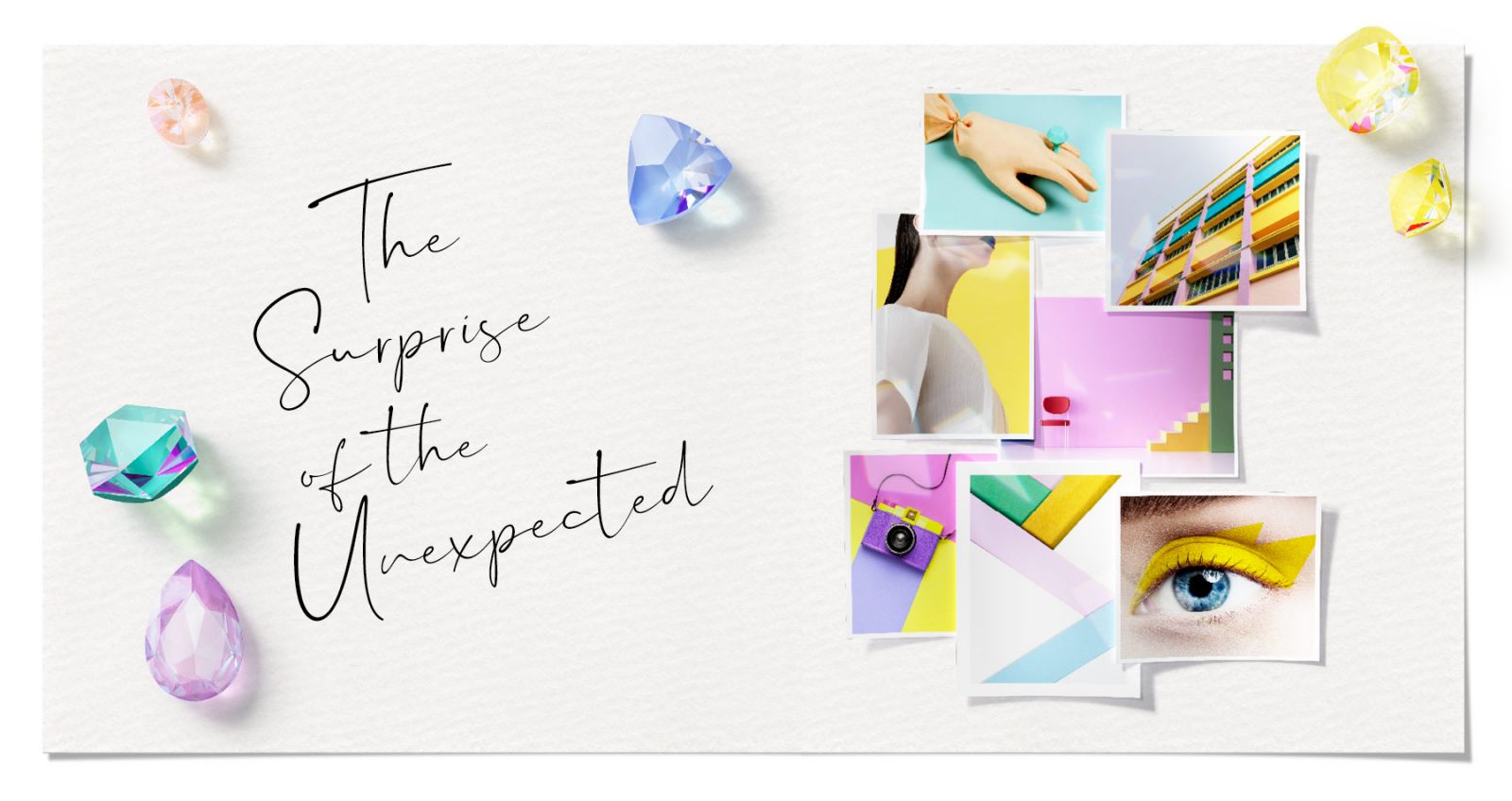 The Surprise of the Unexpected
"In order to be irreplaceable one must always be different" Coco Chanel
It's a brave new world of extremes in which boundaries are pushed and dress codes challenged. So, shake off old restraints and work with the element of surprise. Designers will elevate the street to the catwalk and tone couture down to everyday life. It's time to let people's artistic side flow freely and express themselves.
Trend Colours - Crystal Ivory Cream, Crystal Lavender DeLite, Crystal Laguna DeLite, Crystal Ocean DeLite, Crystal Sunshine DeLite, Crystal Peach DeLite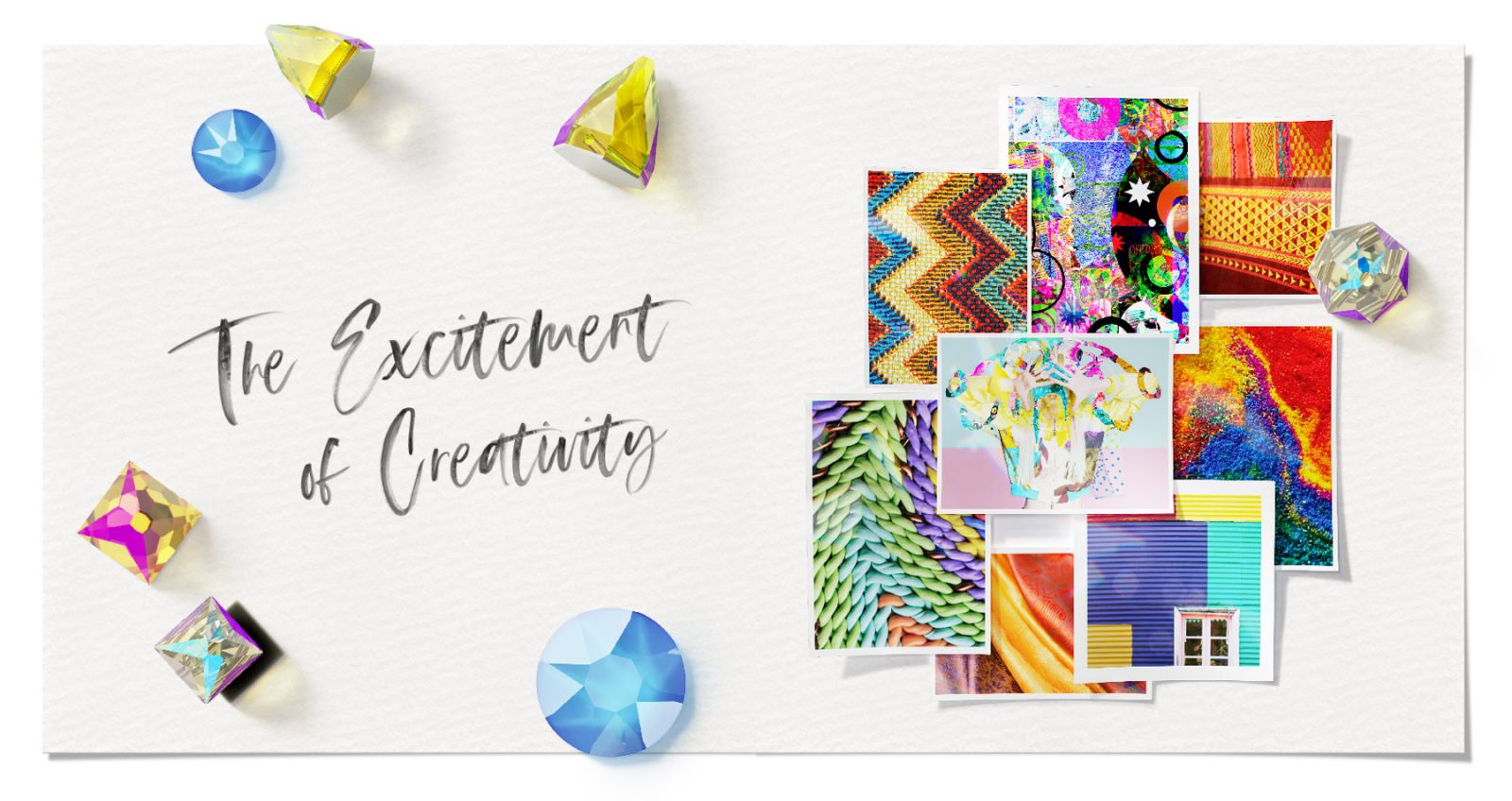 The Excitement of Creativity
"In difficult times, fashion is always outrageous" Elsa Schiaparelli
Creativity is experiencing new heights. People feel free to do it their way and are not afraid to deviate from the norm. Multicultural styles will express an eccentricity, while the complexity of everyday life will be highlighted with patterns and colors as vibrant as can be. So, be different. Be you.
Trend Colours - Yellow Opal, Scarlet, Crystal Mint Green, Crystal Electric Blue, Crystal Burgundy DeLite, Dark Indigo
---