---
Swarovski Innovations Fall/Winter 2016/17 - Pre Launch - Heritage - Tradition - The Original
Tradition, purity, character. These features have been deeply rooted in the DNA of Swarovski ever since it was first established in 1895. They are also qualities it shares with the most precious and rare yet best-known flower of the Alps: the edelweiss. For this reason the famous crystal company chose the Alpine edelweiss as its first corporate logo – and kept it for almost a century.
Now celebrating its 120th anniversary, Swarovski presents the Edelweiss Family of sparkling crystal jewelry pieces as a tribute to the company's Tyrolean home, with its rich culture and breathtaking surroundings.
Heritage.Tradition.The Original.
Edelweiss Cut of Swarovski crystal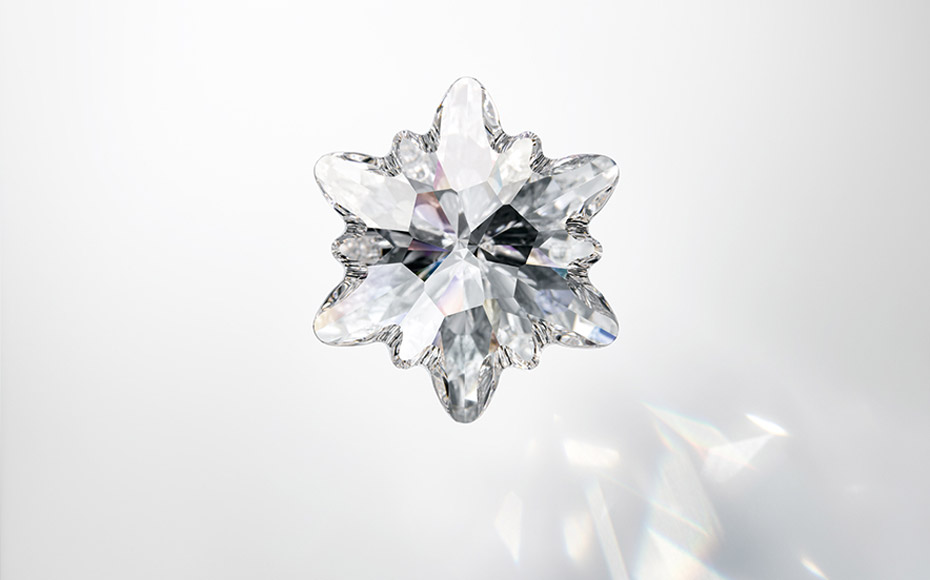 The edelweiss, the most precious flower of the Alps, was our company logo for almost a century. Like Swarovski itself, it stands for authenticity and tradition. Celebrating its 120th anniversary, Swarovski has developed the innovative Edelweiss cut to commemorate its rich cultural heritage.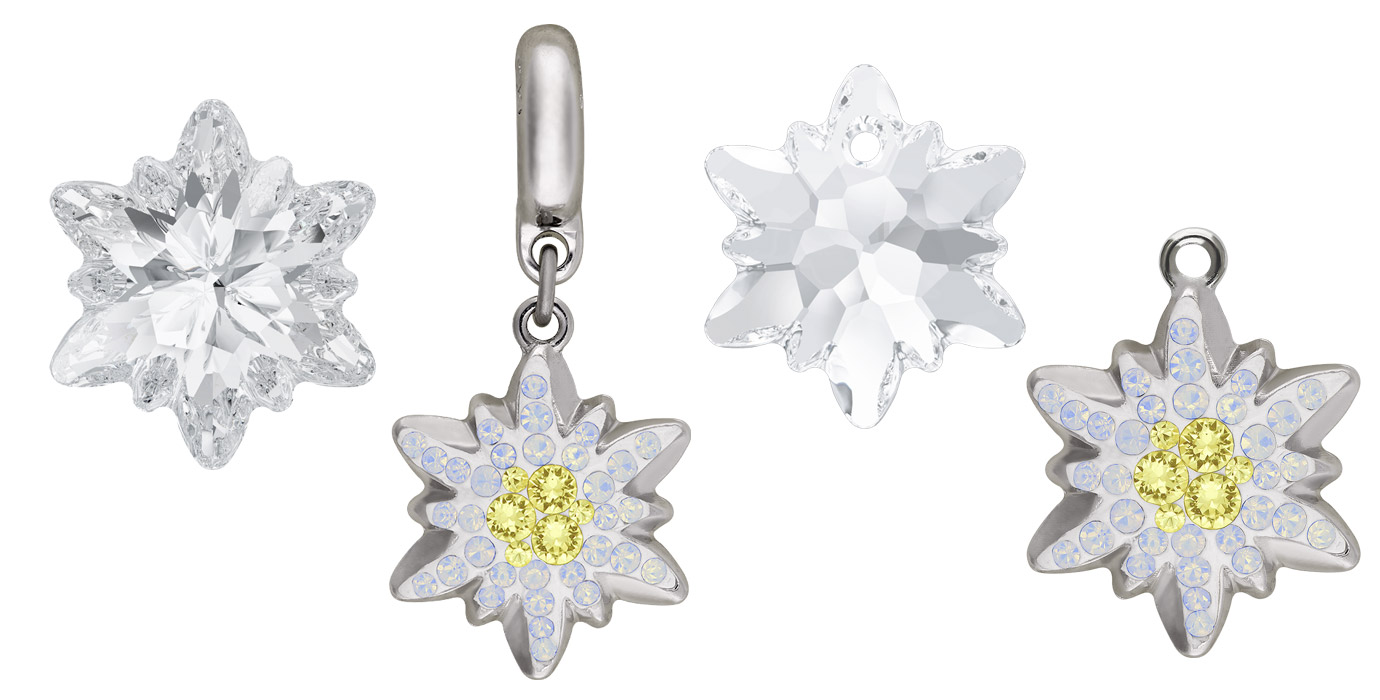 The infinite beauty of crystal.
The Infinity Cut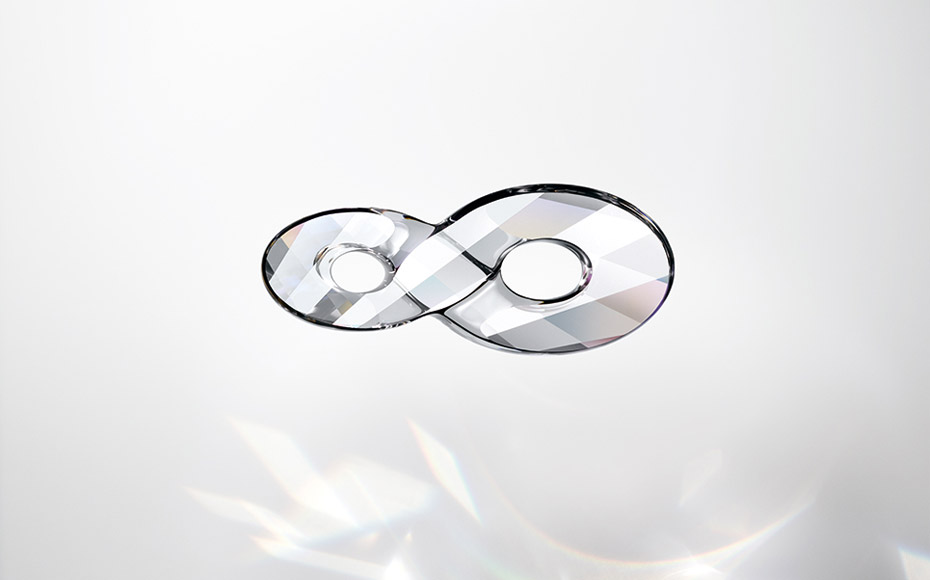 The magic of crystal tells a story with no beginning and no end. As a tribute to its 120th anniversary, Swarovski celebrates its past, present, and future, all symbolized in the endlessly entwined knot of the Infinity cut.
---