---
Swarovski Hot Fix Flat Back Crystal - 2740 Gamma Triangle
One part of a set of three fully faceted crystal triangle that together create a square. Catalogue of all of the current colours and sizes available.
Flat Back Style is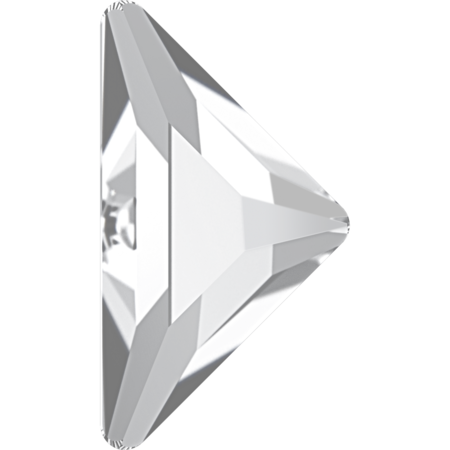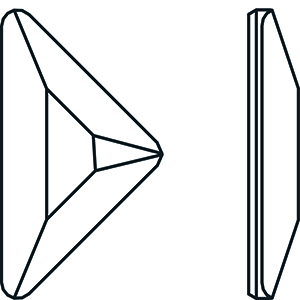 Minimum orders may apply where the bead is currently not for sale in our retail store
Factory packs will be ordered from the Swarovski Factory in Austria as a part of our weekly order.
Where an image showing the flat back colour is not available the 2088 Flat Back has been used to show the colour.
A mix-and-match mindset captures the design world as global consumers expect individual styles and tailored one-of-a-kind solutions. People embrace multiple style directions that reference their flexibility and open mindedness to shift from expressive glam rock to grounded Shaker-inspired looks.
From humble shimmering details on modern workwear-based styles to full-on eccentric glam rock patterns, the Alpha Beta Gamma FBs offer myriad design possibilities, particularly when combined together. These products show that contemporary individualism has literally no limits.
---