---
Swarovski Hot Fix Flat Back Crystal - 2304 Raindrop
The Swarovski Raindrop Hot Fix Flat Back has a beautifully elongated silhouette and slim geometry that truly resembles a raindrop falling from the sky. The natural glitter effect from this crystal is a result of the multilayer cut.
Flat Back Style is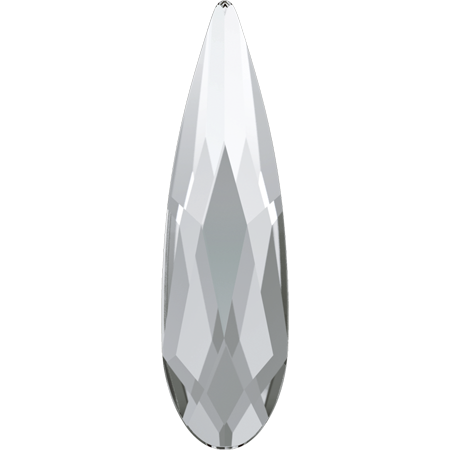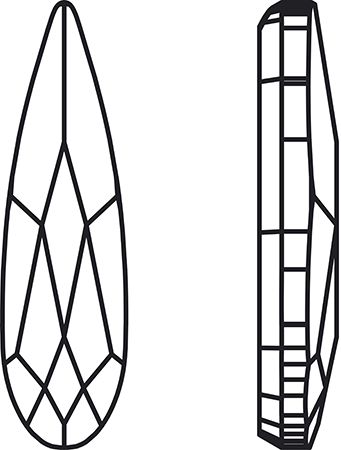 This is a catalogue of all of the current colours and sizes available. Minimum order qty's will apply for items that are currently not in stock.
Factory packs will be ordered from the Swarovski Factory in Austria as a part of our weekly order.
Where an image showing the flat back colour is not available the 2078 Flat Back has been used to show the colour.
---