---
Swarovski Hot Fix Flat Back Crystal - 2080/H Framed Cabochon
Flat Back Style is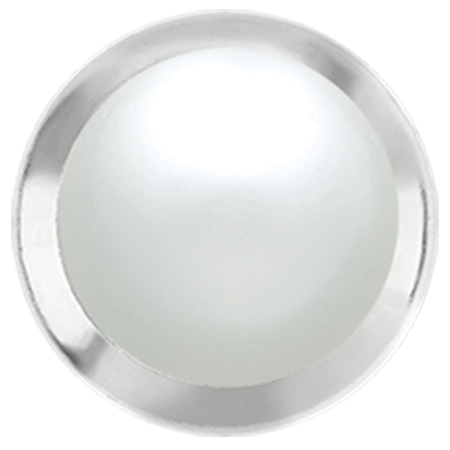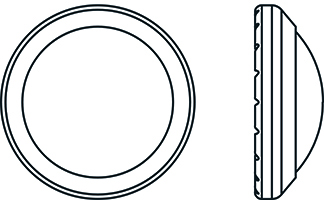 This is a catalogue of all of the current colours and sizes available. Minimum order qty's will apply for items that are currently not in stock.
Factory packs will be ordered from the Swarovski Factory in Austria as a part of our weekly order.
Where an image showing the flat back colour is not available the 2078 Flat Back has been used to show the colour.
Framed Flat Backs are a significantly upgraded version of ringed roses. Framed Cabochons are the non-sparkling line extension. Cabochons meet metal, which are plated in silver, gun metal and gold colors. Both the plating quality and the glue applicability have been greatly improved.
---