---
Swarovski Round Stone - 1357 Brilliant Cut
The Brilliant Cut is the most popular cut for diamonds or cubic zirconia. It dates back around 100 years, the result of advanced theories of light behavior and precise mathematical calculations worked out by diamond cutters. The sophisticated cut optimizes the fire and brilliance of the round crystal and guarantees the utmost precision. This stone is perfect to use in hand sewing / weaving designs, capturing in filagrees / wire wrapping, setting in crystal / metal / polymer clay.
Round Stone Style is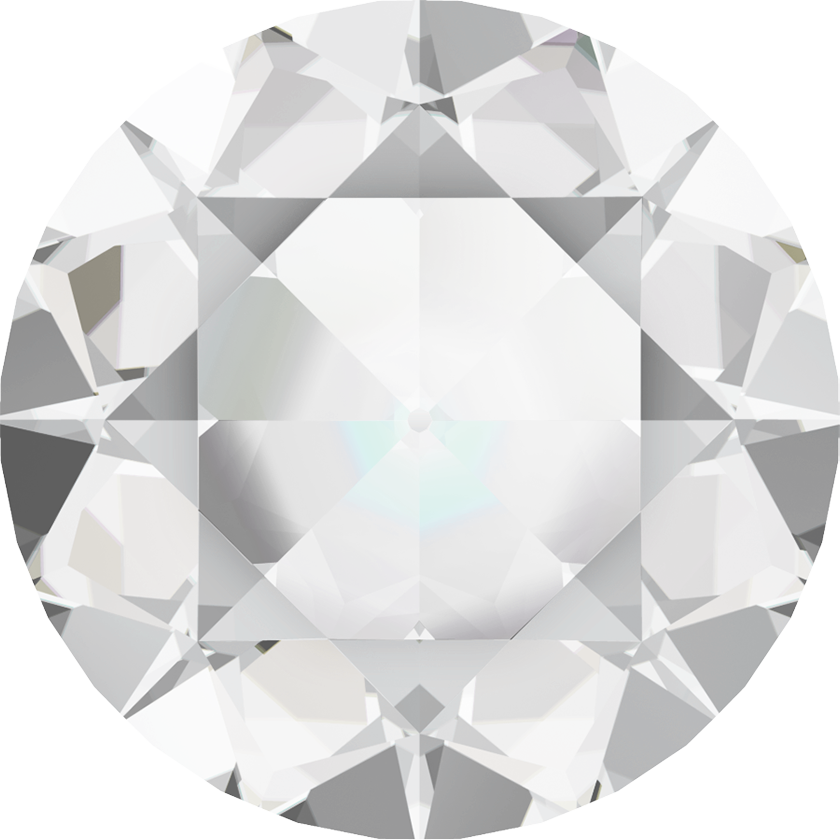 Minimum orders may apply where the bead is currently not for sale in our retail store
Factory packs will be ordered from the Swarovski Factory in Austria as a part of our weekly order.
Where an image showing the fancy stone colour is not available where possible the 5328 Bicone Bead has been used to show the colour.
---
Filter By Colour

Filter By Size

Filter By Material

Filter By Swarovski Crystal Colours

Filter By Stock

Filter By Price Range

Filter By Price Range

Filter By Brand