---
Swarovski Round Stone - 1185 Pointed Chaton
The Pointed Chaton is an addition to the the Round Stones category, adding extra variety to choose from. It can be set into Ceralun or glued, including UV gluing. These easy techniques make it simple to use whether applying crystals very precisely or randomly. Available in an unfoiled version only, the Pointed Chaton's size and shape, together with its matching front and reverse sides, make it perfect for 3D and tactile designs, as well as introducing a modern way to set pavé crystals. With stone-by-stone setting into cavities no longer necessary, the time saved opens up all kinds of new jewelry designs. This stone is perfect to use in hand sewing / weaving designs, capturing in filagrees / wire wrapping, setting in crystal / metal / polymer clay.
Round Stone Style is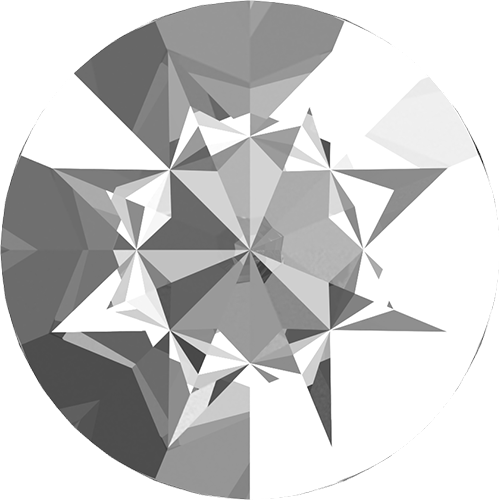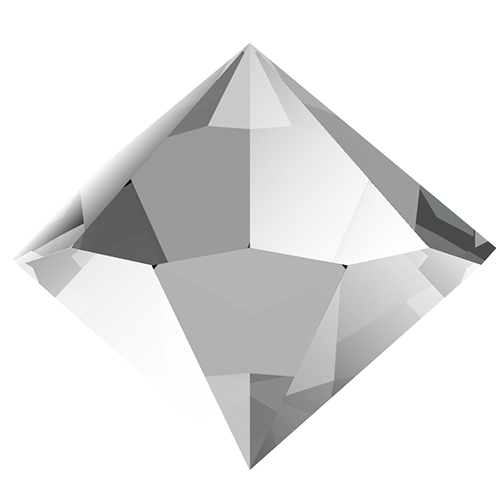 Minimum orders may apply where the bead is currently not for sale in our retail store
Factory packs will be ordered from the Swarovski Factory in Austria as a part of our weekly order.
Where an image showing the fancy stone colour is not available where possible the 5328 Bicone Bead has been used to show the colour.
---