---
Swarovski Round Stone - 1028 Xilion Chaton
The patent-protected cut of the Xilion chaton offers an exceptional brilliance for a refined and elegant look. The various layers of alternating surfaces and angles guarantee a perfect refraction and intense light distribution. The Xilion chaton features Swarovski's unmatched X-Cut technology and is based on scientific standards that were developed by the Gemological Institute of America (GIA) and used for the grading of diamonds. The premium cut, which is based on advanced optical measurement and high-precision manufacturing, creates a unique level of brilliance in the Xilion chaton This stone is perfect to use in hand sewing / weaving designs, capturing in filagrees / wire wrapping, setting in crystal / metal / polymer clay.
Round Stone Style is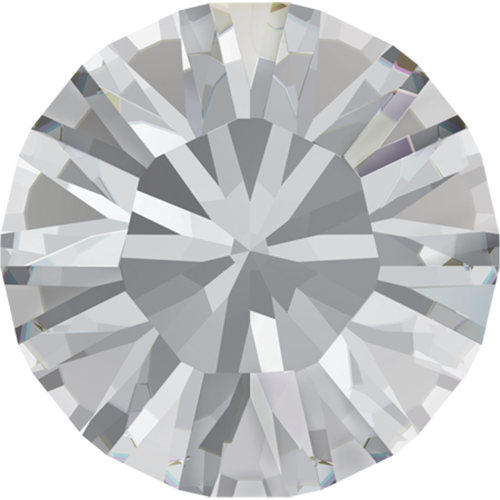 Minimum orders may apply where the bead is currently not for sale in our retail store
Factory packs will be ordered from the Swarovski Factory in Austria as a part of our weekly order.
Where an image showing the fancy stone colour is not available where possible the 5328 Bicone Bead has been used to show the colour.
---