---
Swarovski Round Stone - 1100 Xero Chaton
With the Xero chaton, the smallest precision-cut 8-facet stone in the world, Swarovski has proved its innovative spirit by once again revolutionizing the industry. Despite its size, Xero adheres to the strict Advanced Crystal standard and guarantees consistency in color and size. The small chatons open up completely new design possibilities and meet the demand for more delicate looks. They work particularly well in elegant designs when used either as all-over crystal cover or subtle sparkling accents. The new Chaton Sieve and CG 610-240 glue facilitate the application of the tiny Xero chatons, and their packaging has also been optimized to fit this product's revolutionary new dimension. This stone is perfect to use in hand sewing / weaving designs, capturing in filagrees / wire wrapping, setting in crystal / metal / polymer clay.
Round Stone Style is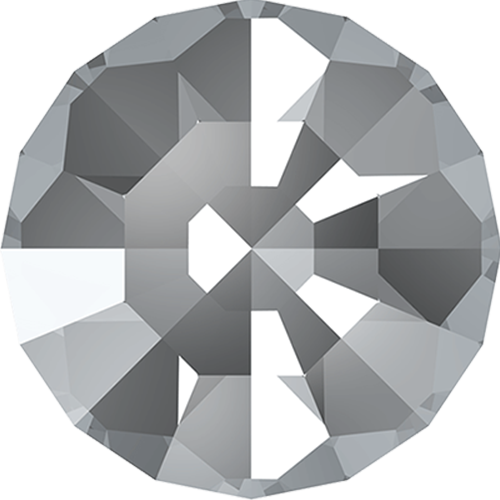 Minimum orders may apply where the bead is currently not for sale in our retail store
Factory packs will be ordered from the Swarovski Factory in Austria as a part of our weekly order.
Where an image showing the fancy stone colour is not available where possible the 5328 Bicone Bead has been used to show the colour.
---