---
Swarovski Crystal Beads - 5754 Butterfly
Catalogue of all of the current colours and sizes available.
The Butterfly Bead conjures images of lush green grass on a warm summer day. This timeless Rivoli-cut shape adds playfulness and romance to casual feminine designs. It's a perfect match for a variety of other crystal products, including Crystal Pearls (particularly smaller ones) and pendants. Thanks to the rounded edges of the hole that protects the thread from wear, the choice of application possibilities seems endless. Use the Butterfly Bead to add a cheerful touch to childrenswear, to embellish feminine accessories, or as a standalone pendant in playful and romantic jewelry sets.
Bead Style is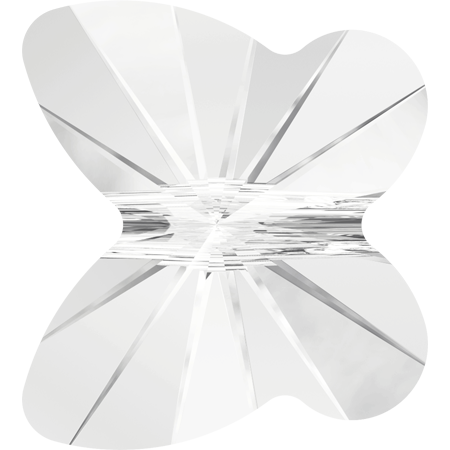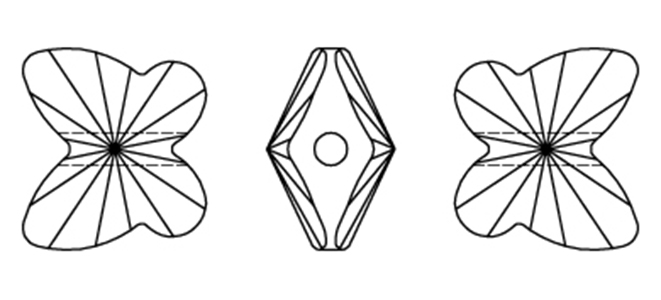 Minimum orders may apply where the bead is currently not for sale in our retail store
Factory packs will be ordered from the Swarovski Factory in Austria as a part of our weekly order.
Where an image showing the bead colour is not available the 5328 Bicone Bead has been used to show the colour.
---