---
Swarovski Crystal Beads - 5542 Dome (Small)
Catalogue of all of the current colours and sizes available.
The Dome Bead is a new take on the very popular Artemis Bead. There is something confident and rock-'n'-roll about this component, while at the same time conveying a contradictory sense of romance, femininity, and edginess. However, although its appeal is similar, its smoother shape and greater number of facets set it apart from the classic star shape of the Artemis Bead. Show its spiky appearance to its best advantage in designs that are feminine, but with a touch of edgy rock chic. For stunning accessories, jewelry or fashion looks, set it off against round components and Crystal Pearls.
Bead Style is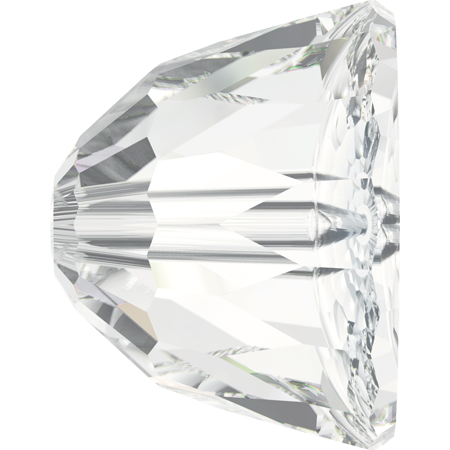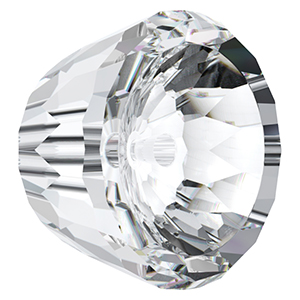 Minimum orders may apply where the bead is currently not for sale in our retail store
Factory packs will be ordered from the Swarovski Factory in Austria as a part of our weekly order.
Where an image showing the bead colour is not available the 5328 Bicone Bead has been used to show the colour.
---
Filter By Colour

Filter By Size

Filter By Material

Filter By Swarovski Crystal Colours

Filter By Stock

Filter By Price Range

Filter By Price Range

Filter By Brand